Servo Drive Repair
Shanghai ACT provides a cost effective, quality alternative to purchasing new industrial electronic equipment.  At ACT, our knowledgeable staff can repair your drive, saving you a substantial amount of money over buying replacement equipment. Repair pricing averages 30 to 40 percent of the cost of a new drive.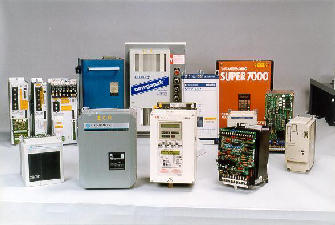 When you send us your broken or damaged drive, the repaired drive is dynamically tested in an environment that simulates your system.  Our repairs come with a one-year warranty from the date of service. The process is as follows:
We evaluate the component at no charge, providing you with a quote.
There is no checkout charge if you decide not to repair the item.
We test each repair with a dynamic load.
Servo drives are tested in a closed loop system.
We warranty each repair for one year from the in-service date.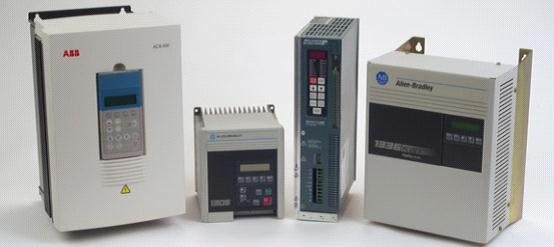 Call ACT Shanghai today at 021-6075-3269 to find out more about our drive repair solutions.