HMI Touch Screen Repair

The user-friendliness of Human Machine Interface control panels have made them indispensible on the plant floor. Unfortunately, they are one of the most fragile components in your entire system. Shanghai ACT has a staff of trained technicians who will clean, static-check, and test your HMI to evaluate its condition. Upon approval, we will repair and test your unit. Every HMI carries our one year in-service warranty.
When your motor or equipment fails, your line goes down and you are losing money! You need a trusted partner who is experienced, multi-versed and can address your needs on your schedule. Whether your situation involves critical production downtime and/or a unique technology or process, ACT Shanghai is the shoulder you can lean on.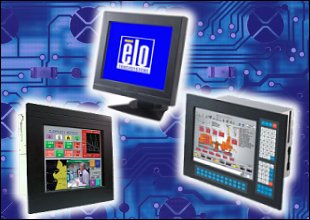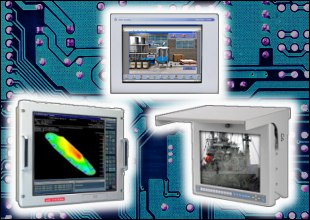 Our experienced management, technicians and 24/365 availability can be relied on to get you through the most difficult situation.  ACT is the partner you need to help you deliver fast, reliable, cost effective repairs.